October 21-22, 2022
two days of modern music
featuring guest artist: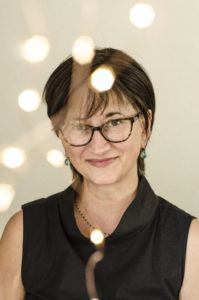 All events are on the Truman campus and are free and open to the public.
Opening Thursday 10/21 at 6pm and available for viewing Friday and Saturday in the Truman State University Art Gallery: DrumRoll by Mary Ellen Childs.
Gallery Hours: Friday 8:30am – 5:00 p.m and Saturday Noon – 4:30 p.m.
Friday:
7:30 PM – Ophelia Parrish Performance Hall: Music by Mary Ellen Childs, Victor Marquez-Barrios, Charles Gran and others. Performances by Uncommon Practice, Elaine AuBuchon, Lanjiabao Ge, Lucy Zeng and members of the Truman Percussion Ensemble.
Saturday:
4:30 PM – OPPH: The TSU All Stars perform a group improvisation led by Timothy AuBuchon.
5:30 PM – OPPH: A recital of modern music by Truman State University students.
7:30 PM –  OPPH: Performances by Cantoria, Voci, Xin Gao, Jesse Krebs, Lok Ng, Jessica Alvarado Brenes, Will Porter, Michael Bump, and Rafael E. Vera. Music includes the premiere of Rounds written by guest artist Mary Ellen Childs for the TSU Graduate Percussion Quartet.
---