October 27-28, 2023
two days of modern music
featuring guest composer: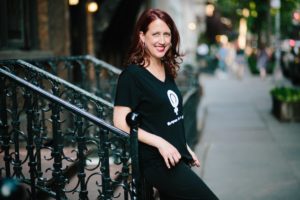 All events are on the Truman campus and are free and open to the public.
Friday:
7:30 PM – Ophelia Parrish Performance Hall: Music by Heather Gilligan, Robert Martin, Jennifer Jolley, Victor Marquez-Barrios, Jamie L. Sampson, and others. Performances by Uncommon Practice, Brian Kubin, Lanjiabao Ge, and guest artist Rodolfo Nieto.
Saturday:
3:30 PM – OP2340: Meet and greet with guest composer Heather Gilligan
4:30 PM – OP2350: A recital of modern music by Truman State University students.
7:30 PM –  OPPH: Performances by the SAI Choir, Xin Gao, Eric Dickson, MaKenna Carnes, Ruoyang Xiang, and the Truman State University Symphony Orchestra. Music by Yunfei Li and Heather Gilligan, including the premiere of Movements in Motion, written by Gilligan for the TSU Orchestra.
---