Welcome.
The 2017 e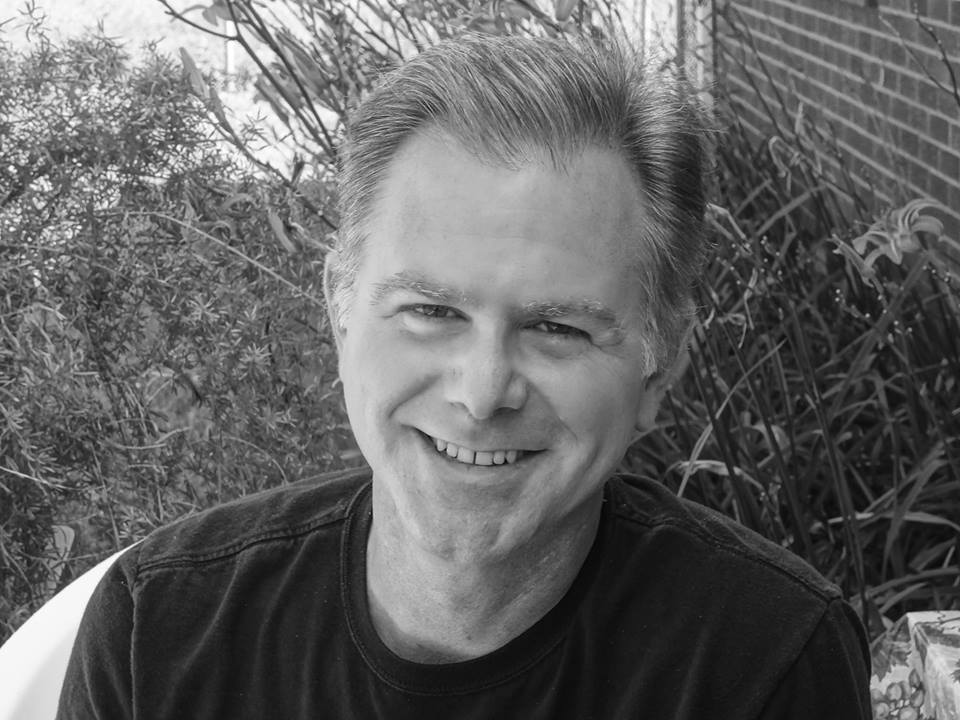 dition of our music festival inaugurates a new name, North Star.  Part aspiration, part geography, part civic engagement, the new name has been given to a musical weekend that continues an established tradition of musical diversity and adventurous listening experiences.  This year we welcome to the Festival our first international guest artist, Costa Rican composer, arranger and clarinetist Vinicio Meza.  Mr. Meza will be joined by many other musicians this weekend in seven concerts of contemporary Music!
On Friday, we welcome Cellist Eli Lara and mezzo-soprano Julia Bentley, both faculty at the University of Missouri in Columbia and specialists in contemporary music.  Their opening concert will be followed by BetaMax, a composers collective based out of Kansas City, who will give a concert of improvised and composed music.  We will end the evening in the Planetarium, where video shorts will be accompanied by jazz improvisation performed by Truman students, faculty and guest Theodore Moore.
On Saturday, Moore, a Chicago laptop musician, composer, improviser, video artist and Truman alum, opens the second day of the Festival with a concert of electronic soundscapes.  This will be followed by Truman State University's modern music collective, Uncommon Practice, performing a variety of contemporary works for acoustic instruments.
Guest composer Vinicio Meza will then be featured in a concert of mixed chamber music—several of his works will be played.  And we will end the Festival with a concert that concludes with the Truman Statue University Symphony Orchestra performing a new composition by Mr. Meza.  Specially commissioned by the Festival and Sigma Alpha Iota with funding from the Funds Allotment Council, this is the 18th such commission by Truman State University.
Again, I want to warmly welcome you to a great weekend of contemporary music!
Charles Gran
Festival Director